About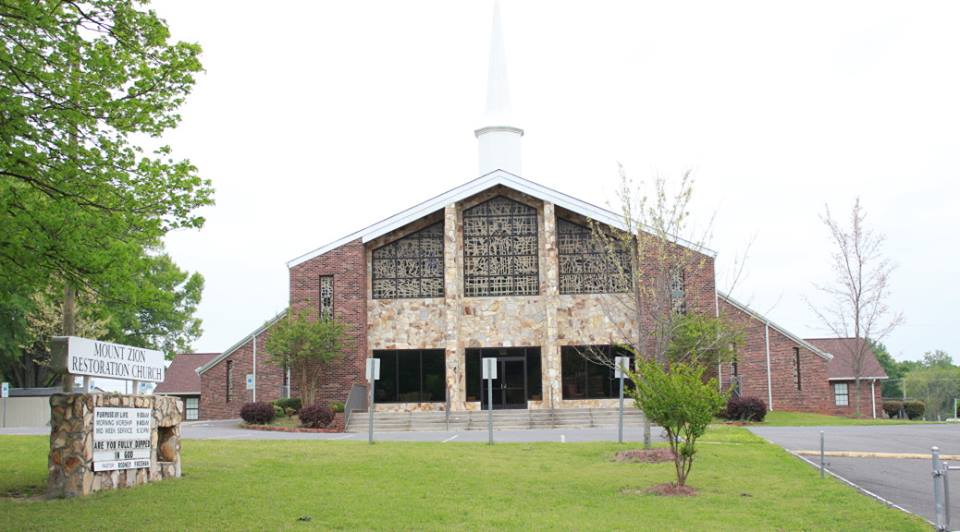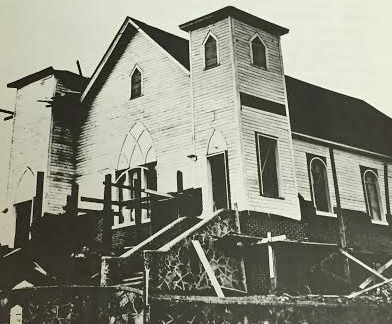 William M. Nelson of Chester, South Carolina, was given a vision by God to build a church. He had this vision to build a church where there was a great need. After being called into the ministry, Rev. Nelson, found the site for this church on West Allison Street, Gastonia, NC. The land was purchased in 1927. The first church that was built at this site was later destroyed by a fierce storm.
In May of 1936, a new sanctuary was completed and dedicated. The church was named Mt. Zion Baptist Church. Rev. Nelson worked diligently until his death in 1950.
Rev. Samuel Hardin came to Mt. Zion in 1950 to serve as pastor. Under his leadership, inside plumbing and gas heat were added. Mt. Zion continued to grow.
In 1955, under the leadership of Dr. James E. Coleman, a greater vision came to Mt. Zion. Renovations of the current sanctuary (West Allison Street), added new education and training facilities. Thus, the name was then changed to Greater Mt. Zion Baptist Church. Dr. Coleman worked untiringly in the church and in the community.
Rev. William T. Jackson came to Greater Mt. Zion in 1973. A parsonage was purchased, the basement was renovated, and central air conditioning was installed. The church continued to grow.
In 1980, God sent another servant, Rev. George H. Lowery. In 1988, a search committee was selected and instructed to look for suitable land on which to build a church for future generations.
On December 6, 1989, Greater Mt. Zion purchased the present site located in West Gastonia (2311 Crescent Lane) from Gaston County. A groundbreaking ceremony was help on September 29, 1991 and in February 1992 construction began on the Educational Building. The Educational Building was completed and dedicated on Sunday, September 20, 1992. Since the dedication of the Educational Building, Greater Mt. Zion has been under the leadership of Rev. Thomas S. Gillespie and Rev. James Williams.
In February 2000, construction began on the sanctuary. In October 2000, God knew we needed an undershepherd to take us where He wanted us to go. Rev. Rodney B. Freeman and his wife Jeanine M. Freeman were welcomed with open arms to Greater Mount Zion Baptist Church. The new sanctuary was dedicated in November 2000.
In 2004, God placed upon the heart of Pastor Freeman to revert back to the original name that God had given the church Mt. Zion. Because of Pastor Freeman's God ordained vision to reach all people, the name was changed to Mt. Zion Restoration Church by a unanimous vote.